This Week in Email Marketing, 4/08/16
Every Friday the Only Influencers Members get's to pitch the membership on their latest tool, product , or service. This is the latest in Email Marketing for Friday April 8th, 2016:
Ali Swerdlow, Liveintent
Happy Friday, Influencers!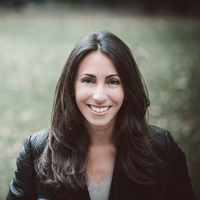 I'm extremely excited about our partnership with Salesforce Marketing Cloud Active Audiences which allows customers to seamlessly match their customer segments with the LiveIntent audience of 130MM in the email newsletters of premium brands and publishers, making sure they reach the right people, in the right place, at the right time.
Active Audiences gives marketers a single view of the customer across all of the places they run ads – email, mobile, social, web, apps, and video. Specifically, it allows for the creation and automation of first-party customer segments for use with Facebook Custom Audiences, Twitter Tailored Audiences, as well as LiveIntent's CRM retargeting solution, LiveAudience.
In effect, that means marketers can connect their advertising to each customer's unique customer journey, at scale, across any device.
Here's an example of how LiveAudience works with Active Audiences:
You want to reach your customers who have purchased winter gloves from your website but have not clicked in your email message. Within Active Audiences, you create your audience (segment) of the email addresses of glove purchasers/non-clickers. The segment is sent seamlessly to LiveIntent for a LiveAudience campaign.
You then pair that segment with a matching display ad creative offering them 20% off winter scarves.
The campaign launches using your segment and your assets to reach those customers when they're opening one of the 6000+ email newsletters on our platform.
A customer who has bought winter gloves opens their New York Times email and your ad for 20% off a winter hat is served in real-time, no matter what device is being used.
So with LiveAudience, you get the reach, relevance and effectiveness of site retargeting, with the cross-device, one-to-one nature of email.
Through the use of Active Audiences and LiveAudience, any brand can increase return visits and conversions. And they can be sure their data is secure, because it never leaves the trusted environment of Salesforce.
---
Michael Johnston, Founder, Notablist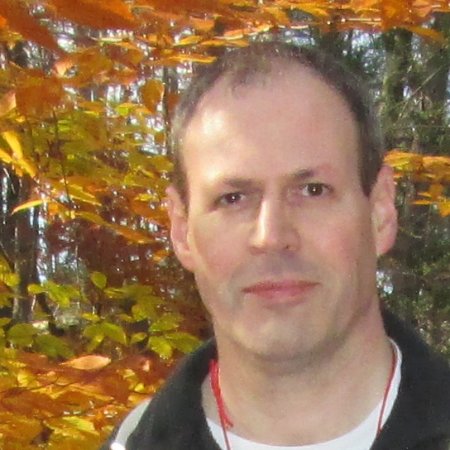 In September, we launched Notablist, an email campaign search engine. Our goal was to make email marketers' competitive research quick and easy. Since then, we've continued to refine the service and aggressively expanded our campaign corpus.
Today I'm pleased to say that the first stage of our expansion is complete: Notablist now contains over 10,000,000 unique searchable campaigns from over 500,000 brands.
In case you missed our original announcement in September (and you probably did since we've spent far more time developing the service than promoting it), Notablist includes:
10MM searchable campaigns - roughly 700k new unique campaigns/month
500k brands with up to 19 months of campaign history
Real-time alerting and daily digests
Filtering by Alexa rank, date, category, language and even color
ESP detection (Over 100 supported)
CSV exporting
Advanced query language (Lucene-based)
Sharing tools for individual campaigns or collections of campaigns (swipe files).
A quick demo video is here: https://vimeo.com/141488374
You can start using Notablist immediately at https://notablist.com Sign in with your Google or Facebook account, or create a regular email-based login. No credit card is required for signup.
We love it if OI members would stop by, have a look and let us know what you think.
Thanks all, and happy marketing.
---
Bob Frady, CMO, Maropost
Well, it's not a product launch, per se...
After many months of planning, working, writing, re-working, drinking, re-wirting, drinking coffee and, of course, writing, the new Maropost web site is here.
Swing by at www.maropost.com to see what we've developed.