Kickstart your email marketing strategy in 2022 and increase your engagement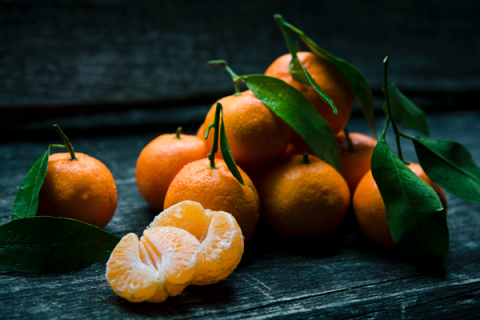 The abundance of specific jobs available and lack of enough email marketing talent to fulfil them at the moment, is testament to the revelation within businesses since COVID; email marketing is no longer the workhorse plugging away in the background – it is the core, the beating heart, of any good marketing strategy.
The value of data and using that data to communicate directly with your subscribers and customers through email, has become increasingly important – if not a necessity.
But to use email successfully you have to understand what your customers want and when, and deliver that to them in a way that engages their interest enough to take action.
As we head into 2022, this is a great time to review your email marketing strategy and tactics to see where you can optimise and add to your strategy.
Here are my top 3 tips to kickstart your email marketing in 2022:
1. Review your objectives
What do you want to achieve this year? Do you want to use your marketing to acquire new customers or focus on retaining the ones you have?
Getting clear on this alone, and your priorities within these, will help you immediately home in your strategic efforts.
For example, if you want to acquire more customers, you need to focus on the acquisition and consideration stages of your customer lifecycle. How are you enticing new subscribers on to your emails list (can this conversion rate be increased)? How are you getting them to start engaging from the start of your relationship with them? What information do they need to know and when to encourage them through to their first purchase with you?
And, if you're focusing on retention, how can you improve the post conversion process to support your customers? How can you adapt your communications to better suit their needs now that they've made a purchase from you? Where are the points in their purchase cycle that customers drop off; for example, between the first and second purchase – use your email marketing to support and encourage your subscribers through to the next stage in their journey with you.
2. Gain power over your data
You're a marketer, not a data analyst, I get it! But… as a marketer, without a clear view of what data you have, what you need and how you can collect it, you lose the power to drive the direction of your email marketing campaigns
Data is the absolute power source of all that you want to implement in your email marketing (and multi-channel marketing) strategies. Without data you can't identify who you're talking to in order to better target your copy and offers, you can't ascertain where that person is in their journey with you so that you can better help them, you won't know what they've bought, when and how many times.
Data reaches into every part of your planning and implementation, and you have to have a thorough understanding of your data in order to use it effectively; what you currently have, where, what you're using, not using or could be using and where the gaps are in what you know about your subscribers vs. what you would like to know about them.
You also need to consider how you can assess and ensure the accuracy and completeness of your data; in your collection of it directly from subscribers and in how you prioritise and arrange your different types of data.
Up-to-date, relevant data is critical for advancing your strategy and personalising your campaigns.
3. Review your segmentation and personalisation strategy
It's through this data that you can really bring subscribers with you in your tactical implementation – what emails you send, when, to who and with what content.
Once you understand your data, there's no stopping you. To start, you can personalise at a group level – persona targeting, RFM/eRFM analysis and lead scoring; identifying key sections of your audience based on their commonalities, purchase data or previous behaviour to better target them with your messages. These messages can be manually sent at a specific date and time, or automated to deliver those messages at the right time for the subscriber.
Then you can go even deeper with your 1-2-1 personalisation – either manually deciding these rules, or by tapping into the power of AI and anticipating your customers' needs and next best action.
Even without AI, there is a whole load of personalisation that you can implement (based on your objectives), to help your customers take that action and engage quicker. For example:
Including their information in your content using dynamic fields to bring your content into their world and start a connection – using their name, company name, location or other data you know about your subscribers, for example.

Using this data to connect to external information – taking location for example, you could use this to ascertain their local store – where it is, the managers name, specific services offered there etc.

Bringing in other content and recommendations related to their behaviour – products they might like based on what they've previously purchased, blogs they may be interested in based on what they've previously downloaded or other products to look at based on what they browsed recently on your site.

Directly changing content based on their data (dynamic content) – changing sections of copy, images or links depending on specific information; adjusting imagery based on whether a recipient is male or female, including links to apple or android stores depending on which device is being used to view the email, adding an offer just for VIP segmented subscribers, or even changing your entire design based on whether that subscriber engages better with more visual or written content forms.
The key in 2022 will be to further understand your audience, what they need and when you can best provide it for them, in a way that connects with each of them.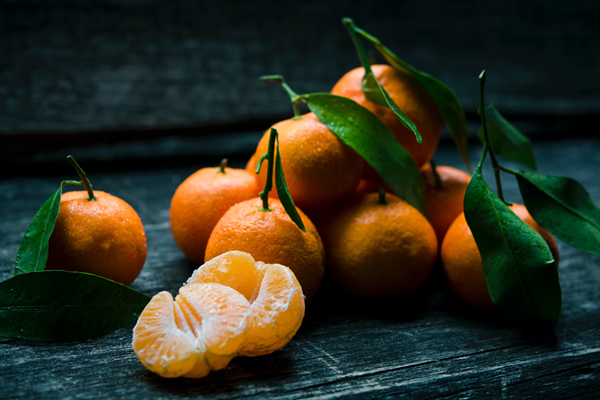 Photo by Jonathan Pielmayer on Unsplash