2022 - The Year of the Useful Brand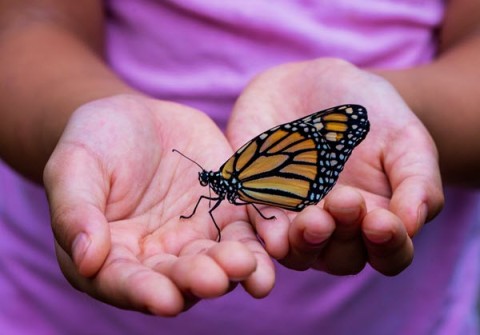 It's been a tough couple of years, hasn't it?

A global pandemic, climate crisis, Brexit, the great resignation. To name just a few significant events.
That's enough to exhaust even the hardiest of people.
For consumers, these events have had an impact on their purchasing habits, including an increased focus on:
eCommerce
Due to various lockdowns, store closures, and driver shortages many consumers were forced to spend their money online as opposed to high street stores. In fact, the global eCommerce market was expected to total $4.89 trillion by the end of 2021.
This is a change that many consumers have grown accustomed to. Gaining confidence in making their regular and one-off purchases online and avoiding the busyness of bricks and mortar stores.
Accountability
Gen Z now makes up roughly 40% of global consumers and boast a spending power of over $140 billion. For brands, this is a generation like no other. These consumers are passionate about climate change, sustainability, and societal impact.
These demands are catching on, with 4 out of 5 consumers more likely to choose a brand with a positive approach to environmental sustainability.
Brands need to take accountability ethically and environmentally for their practices and processes. And if they don't, consumers are often happy to call them out on it.
Ease of shopping
Consumers have had a lot to contend with over the past 2 years. They are busy, stressed, and pretty exhausted. The last thing they need is a complicated, glitchy, and drawn-out shopping experience.
In the age of immediacy, consumers are demanding fast, intuitive, and personalised shopping experiences throughout the buying cycle. That means from the point of contact, all the way through to delivery.
How to be a useful brand in 2022
Brands have been navigating two years of change. For many, 2022 is the year that they can take these learnings and offer their consumers exactly what they need. The year that brands became truly useful.
And here is how they can achieve just that.
Remain agile
Brands have had a lot of challenges thrown at them over the past two years; changes to the economy, a disrupted supply chain, and fluctuating buying behaviour.
For many brands, it has made them realise the importance of having to remain adaptive and agile. Focusing on being able to evolve strategy, processes, and departments to meet the changeable challenges that they and their consumers face.
To achieve this, brands must remove any legacy processes and outdated systems that are standing in the way of change. Their technology needs to be up to date, and departments need to be consistently trained. Meaning that decisions can be made and acted upon quickly and successfully.
Dove is an example of a brand that remained agile during the pandemic, quickly releasing their Take Care Stay Safe campaign to celebrate and thank frontline healthcare workers, offer useful content and advice, and promote how they are caring for the community.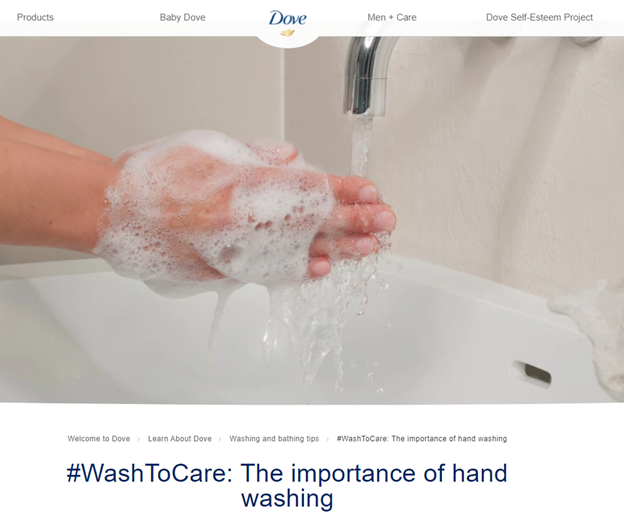 Know your audience
To be truly useful to their audience, brands need to know exactly who they are and what they want.
Otherwise, how can they even begin to address their needs and desires?
For brands who are concerned they don't really know who their audience is, there are multiple ways of gathering relevant information. They can send out customer surveys, conduct industry research, speak to their customer-facing teams, and utilise purchase and behavioural data to identify patterns.
Brands can combine this insight to build personas of their target audience, which can be fed throughout all areas of the business and communications, ensuring consistency of understanding throughout.
However, understanding audiences isn't a one-off project. With buying habits changing at such a rapid pace, brands must continuously have their finger on the pulse to understand current consumers and trends.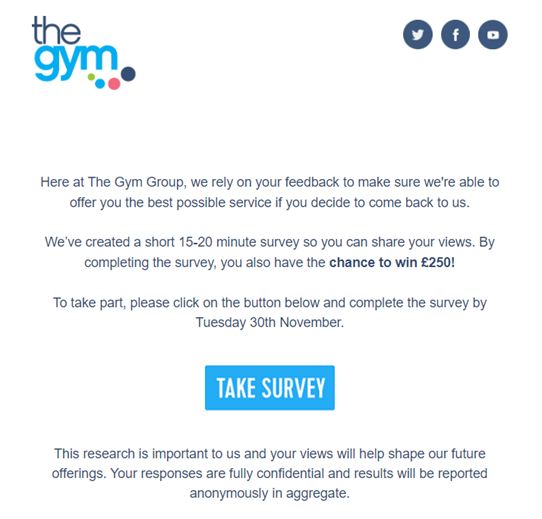 Offer relevance
With the increase in tech-savvy Gen Z shoppers and consumers who are generally feeling a little frazzled, relevance has never been so important.
Consumers don't want their buying experience to be a challenge. They want brands to offer communications and products that are relevant to them as an individual.
One size fits all marketing no longer cuts it, instead, brands need to gather and utilise demographic, purchase, and behavioural data on their consumers to build a highly targeted and personalised strategy. And not just as a one-off, this relevance should be embedded into every stage of the buying journey, from the first point of contact through to purchase and delivery.
For instance, welcome email marketing campaigns at the point of sign up, abandoned basket emails, replenishment reminders, product recommendations, and interesting guides and articles based on past purchases.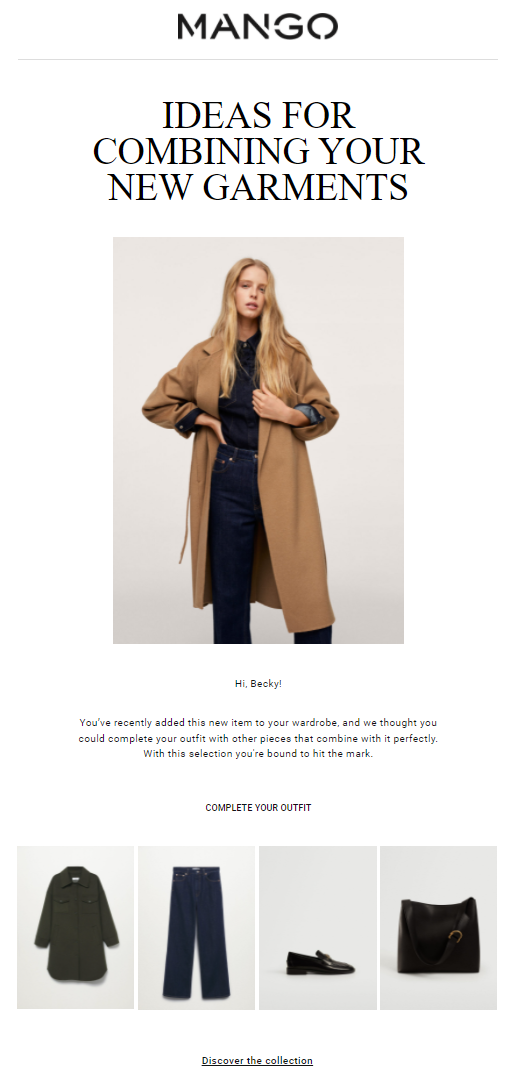 Be empathetic
Understanding your audience is essential, but what brands do with this information is even more important.
By gaining integral insight into their consumers, brands can walk in their shoes and begin to understand their challenges, desires, and needs.
Empathy is key to acting upon this understanding.
By being empathetic, brands can ensure that their messaging and positioning is spot on instead of coming across as ignorant, oblivious, or even offensive. Which, unfortunately, many brands have fallen foul of over the past two years.
Ikea are the perfect example of a brand that were empathetic and therefore useful during the pandemic. Keeping it on-brand, they release a series of 'flatpack' instructions for making the fan favourite, Ikea meatballs, at home.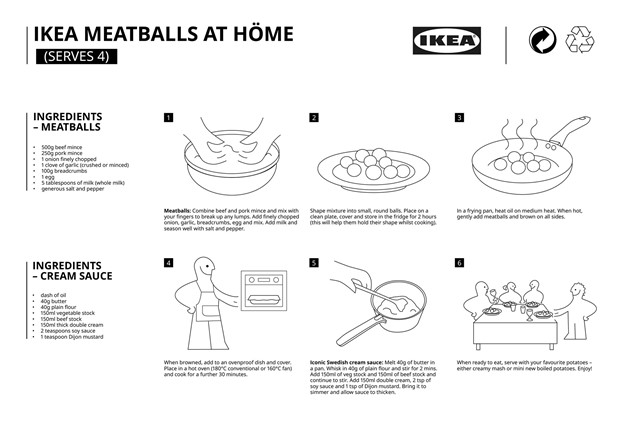 Streamline the experience
Consumers have spent more time at home over the past two years. They have missed friends, family, colleagues, and that human touch when making a purchase.
Perhaps it's unsurprising that consumers are now craving experiences over just 'things.' Meaning that offering a fantastic customer experience is key to being remembered favourably.
For brands, this means ensuring that all customer touchpoints in the buying journey are connected to offer a seamless buying experience. In doing so, brands can ensure that customers are communicated with at the perfect time, with the perfect message. Whether that be offering a warm welcome, reminding consumers of products they may wish to purchase, or sending useful delivery updates.
In summary
The key to being a useful brand in 2022 is taking stock of what your business and consumers have been through over recent years and adapting your strategy accordingly.
So much has happened in such a short period of time that it can be tempting for brands to compare results and strategies to those from just a few years ago.
But 2022 is not the year to go back to previous habits, nor to ignore the new challenges that we are all facing. Instead, brands should utilise the information available to them from their consumers and industry to ensure they are providing an experience that truly speaks to their consumers' needs and transforms them into a genuinely useful brand.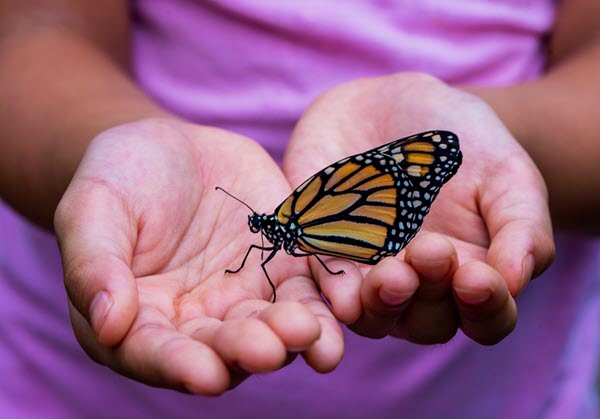 Photo by David Clode on Unsplash