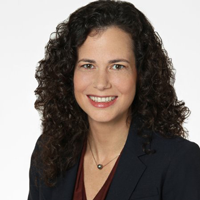 I'm starting to cringe every time I hear the phrase, "We could segment our audience based on that data".
People hear that phrase and eyes light up and heads bob in agreement. In meetings with the CMO/SVP, the phrase is carefully proffered as a goal about to be fulfilled, and the CMO/SVP solemnly nods and pats everyone on the back for having done a good job.
What utterly useless, well-intentioned bunk.